Bollywood
Urfi Javed Recalls Facing Casting Couch During Early Days In Mumbai, Says 'Should Have Said No But Couldn't'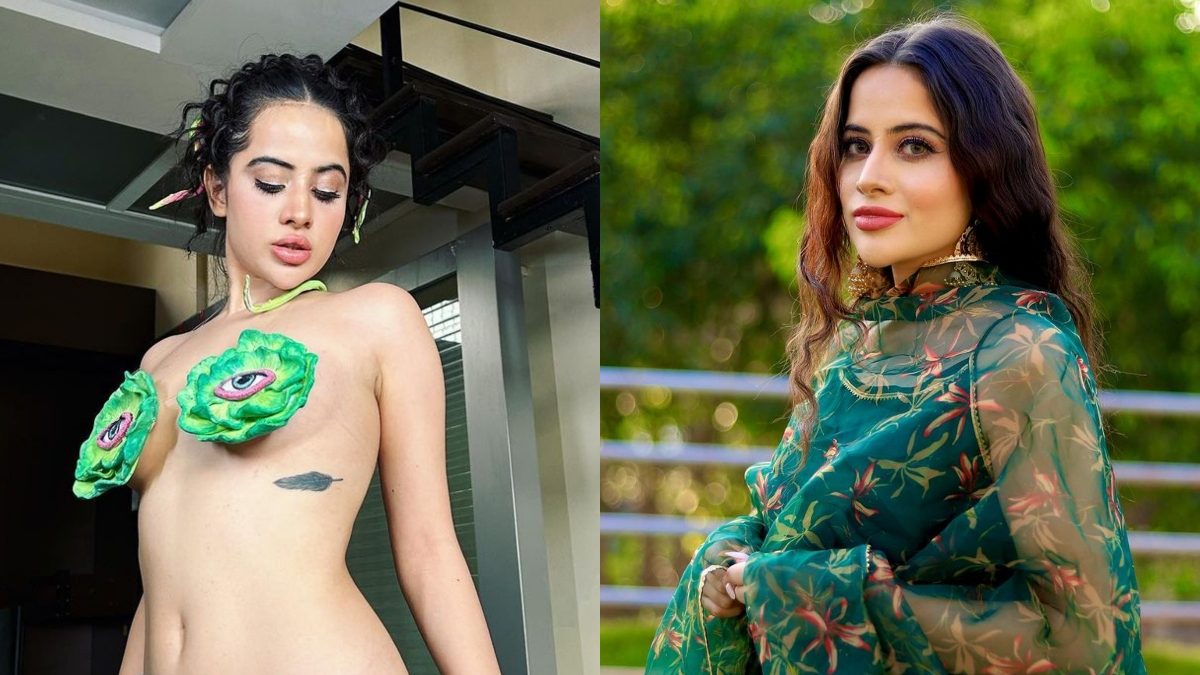 Urfi Javed is known for her bold fashion choices. (Image: Instagram)
Urfi Javed said that a director had called her over to his house and told her to act like she was his lover.
Bigg Boss OTT alum and fashionista Urfi Javed recently opened up about facing the casting couch during her early days in Mumbai. Besides her fashion choices, she is also known for her candor and no-nonsense attitude. In a recent bout of honesty, she said that once a director had called her home for an audition and asked her to "act like you are my lover".
Talking on Bollywood Bubble's podcast, Urfi said, "The industry that we are in, is full of predators. We need to have that attitude, we need to say no, otherwise, people will take full advantage. Some people have even tried to do that. I have been through many incidents where I should have said 'no' but I couldn't."
She narrated one such inappropriate incident that made her extremely uncomfortable. She said, "I remember when I newly shifted to Mumbai, a director called me for an audition at his home. Without a camera, he told me, 'Act like you are my lover and come close to me and hug me.' I was like what kind of an audition is this? Where is the camera? But, instead of saying no, I just hugged him hesitantly and told him, 'Sir, I am leaving'."
When she asked the director where the camera was, he pointed towards his head and said "this is my camera". Urfi said that such unpleasant incidences have taught her "important life lessons".
Urfi recently returned to the Bigg Boss OTT house ahead of the second season's finale. During her visit, her candor also found a fan in filmmaker and contestant Pooja Bhatt. Pooja was impressed with how fearlessly Urfi owned her identity and expressed her opinions. Pooja said that she wished Urfi was a contestant in the second season instead of the first.
Urfi's stint in Bigg Boss OTT's maiden season was short-lived, as she was evicted from the house in only a week.