World
US FDA approves Pfizer's Covid antiviral pill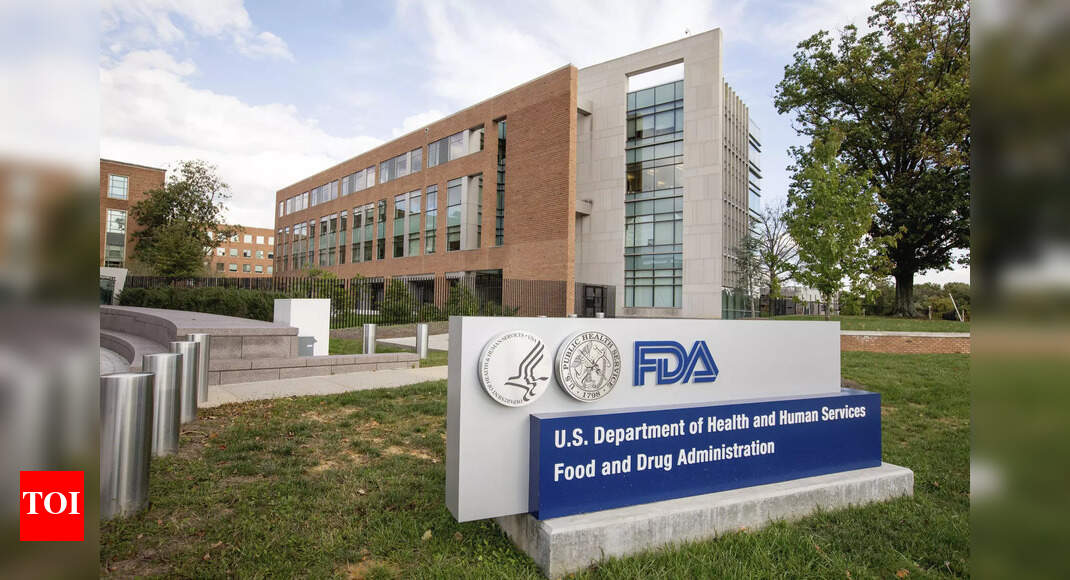 The
US Food and Drug Administration
(
FDA
) on Thursday granted a full approval to Pfizer's Paxlovid, an oral antiviral COVID-19 treatment for adults at high risk of progression to severe disease.
The pill was initially authorized for emergency use in the U.S. in late 2021.
The decision comes more than two months after a panel of advisers to the health regulator voted in favor of granting full approval for the drug.
Data presented by both the FDA and Pfizer during the advisory meeting helped ease safety concerns around a potential rebound in Covid-19 symptoms after a five-day Paxlovid course.
Pfizer can now sell Paxlovid, consisting of two oral drugs – ritonavir and nirmatrelvir – at commercial rates on the private market in the United States.
The approval will also provide doctors with more flexibility in prescribing the drug to adults with severe COVID-19 symptoms.