Bollywood
'Vaibhavi Upadhyaya Was Wearing Seatbelt,' Late Actress' Fiance FINALLY Breaks Silence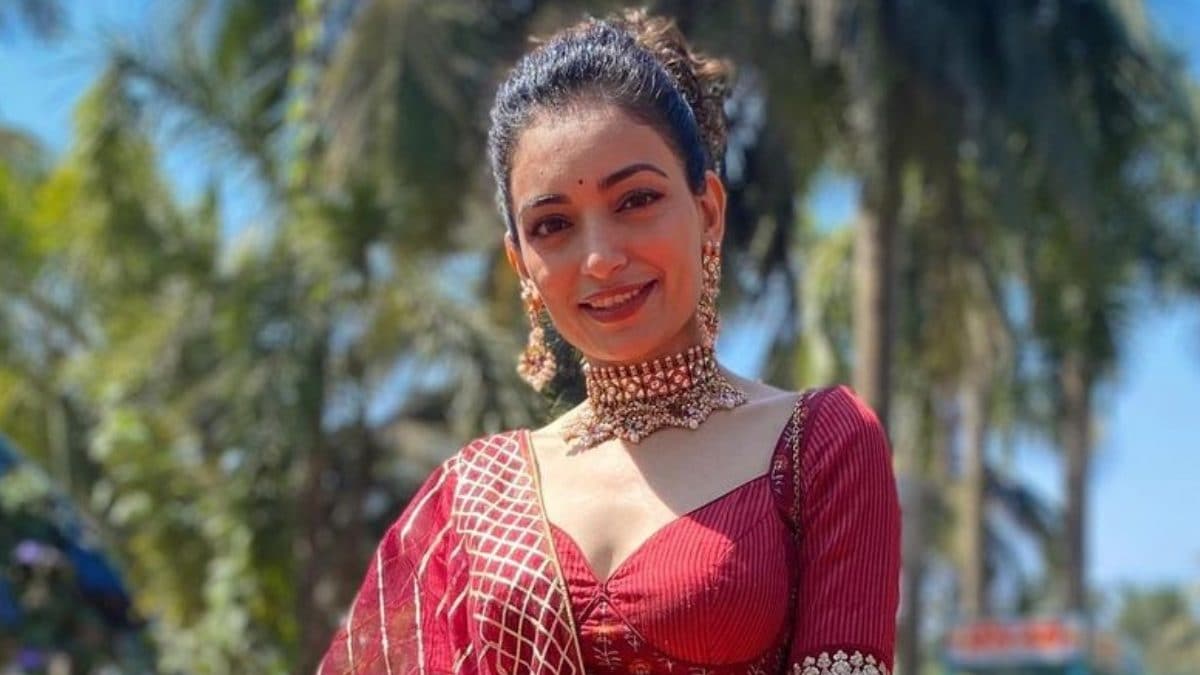 Vaibhavi Upadhyaya rose to fame after she featured in Sarabhai Vs Sarabhai. (Photo: Instagram)
While Vaibhavi Upadhayay passed away in a car accident in Himachal Pradesh, her fiance sustained only a few injuries.
Television actress Vaibhavi Upadhayay passed away on May 22 in a car accident in Himachal Pradesh. Her car was hit by a truck following which it fell in the valley. While Vaibhavi was also accompanied by her fiance, he sustained only a few injuries. Following Vaibhavi's death, it was being said that the Sarabhai Vs Sarabhai actress was not wearing seatbelt. However, her fiance has now broken silence and claimed that it was not the case.
"There is a notion that you speed on road trips, but that was not the case. Our car was standing still and waiting for the truck to pass. I am not in a state to talk much, but I wanted to ensure that people don't assume that we were not wearing seat belts or were speeding," Vaibhavi's fiance, Jay Gandhi told E-Times. The two were supposed to marry in December this year.
The late actress' brother Ankit Upadhyaya also backed Jay's statement and added, "She was always cautious and would never sit in a car without a seat belt. So, on a road trip, she would be extra cautious. The doctors also confirmed how there were seat belt marks around her neck. It is sad that we were thinking of planning her marriage, but now she is gone."
The claim that Vaibhavi wasn't wearing a seatbelt was first made by her former co-star JD Majethia. He was speaking to the paparazzi following the actress' funeral when he had said, "She was in Himachal with her fiance. They were to marry in December. Their car was at a turn and the road was quite narrow. They stopped to let a truck pass. As the truck was passing them, it nudged the car and it slid into the valley. It toppled and she was not wearing a seatbelt."
Apart from the TV show Sarabhai Vs Sarabhai, Vaibhavi Upadhyay appeared in Kya Qasoor Hai Amla Ka, digital series Please Find Attached, and also in the movie Chhapaak. The actor was fairly renowned in the Gujarati theatre circuit.