Bollywood
When Dharmendra Was Rejected After Screen Test For Love In Simla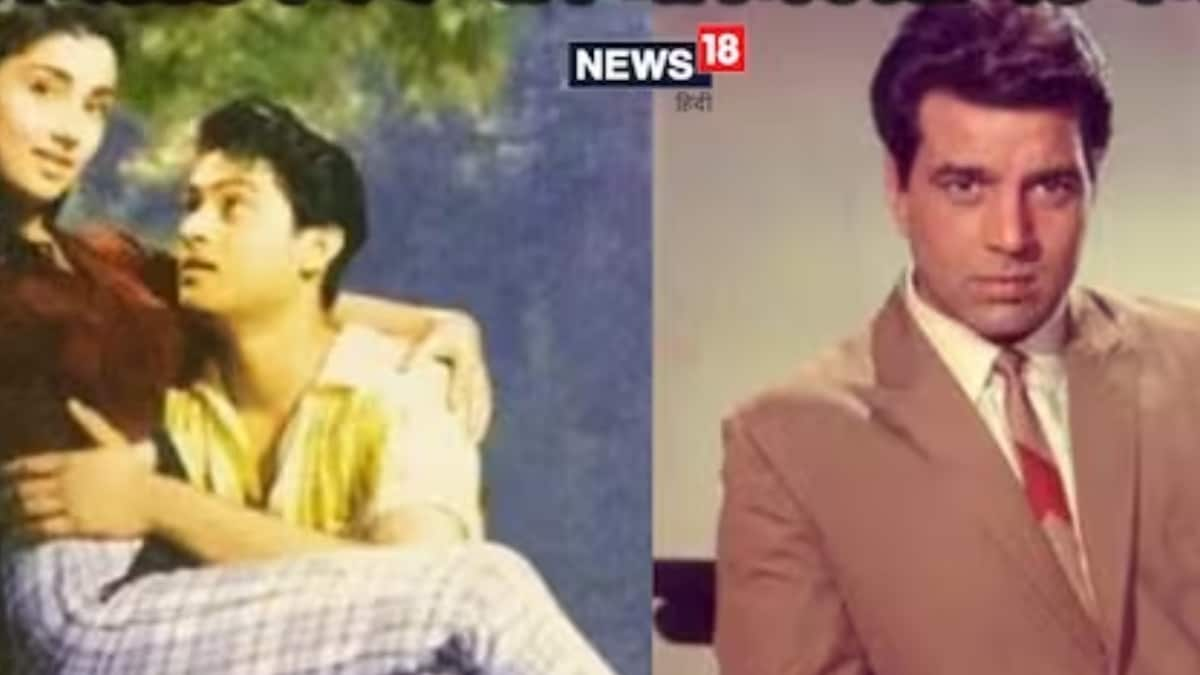 Dharmendra marked his debut in Bollywood in 1960 with Dil Bhi Tera Hum Bhi Tere.
This actor was the first choice opposite Sadhana Shivdasani in Love in Simla
R.K. Nayyar's Love in Simla starring Joy Mukherjee and Sadhana Shivdasani turned out to be one of the superhit movies of Bollywood. The movie was released in 1960 and the audience was excited to see a fresh pair on the silver screen. While the movie made Joy Mukherjee achieve stardom overnight by portraying the role of a charming Dev Kumar Mehra. But, did you know the role was first reportedly offered to Dharmendra?
Veteran actor Dharmendra marked his debut in Bollywood with Arjun Hingorani's movie Dil Bhi Tera Hum Bhi Tere in 1960. Reportedly, Dharmendra was all set to romance Sadhana Shivdasani on the screen for Love In Simla. However, it did not turn out that way.
If reports are to be believed, the Dharam Veer star was the first choice for Love In Simla. Dharmendra had also given a screentest for the same. But, he got rejected. Reportedly, he did not fit the look of the movie hence he could not be paired with Sadhana Shivdasani. But, he finally did get an opportunity to work with her after 10 years.
Love in Simla is produced by Sashadhar Mukherjee, who is believed to be the reason Dharmendra, who did not belong to the film background, was dropped from the movie. According to reports, the producer wanted to launch his son Joy Mukherjee through this movie in Bollywood. Joy Mukherjee is also the nephew of Kishore Kumar and Ashok Kumar.
It's interesting to note that the producer of the movie, Sashadhar Mukherjee is Bollywood actress Kajol's grandfather. Sashadhar Mukherjee's son Shomu Mukherjee tied the knot to then-Bollywood beauty, Tanuja. This makes Joy Mukherjee Kajol's uncle.
Meanwhile, after the rejection, Dharmendra charted his course in the industry. He gave some of the superhit films to Bollywood like Mohan Kumar's Anpadh (1962) starring Mala Sinha, Aruna Irani and others. He ruled the silver screen from 1960 to 1970 and delivered box office hits like Shola Aur Shabnam, Haqeeqat, Bandini, Phool Aur Patthar and Anupama. In 1970, Aatank actor, Dharmendra, finally got the chance to share the screen with Sadhana Shivdasani. They came together for the movie Ishq Par Zor Nahin.