Politics
Dem senator purchased luxury condo from green energy exec pushing wind farm in home state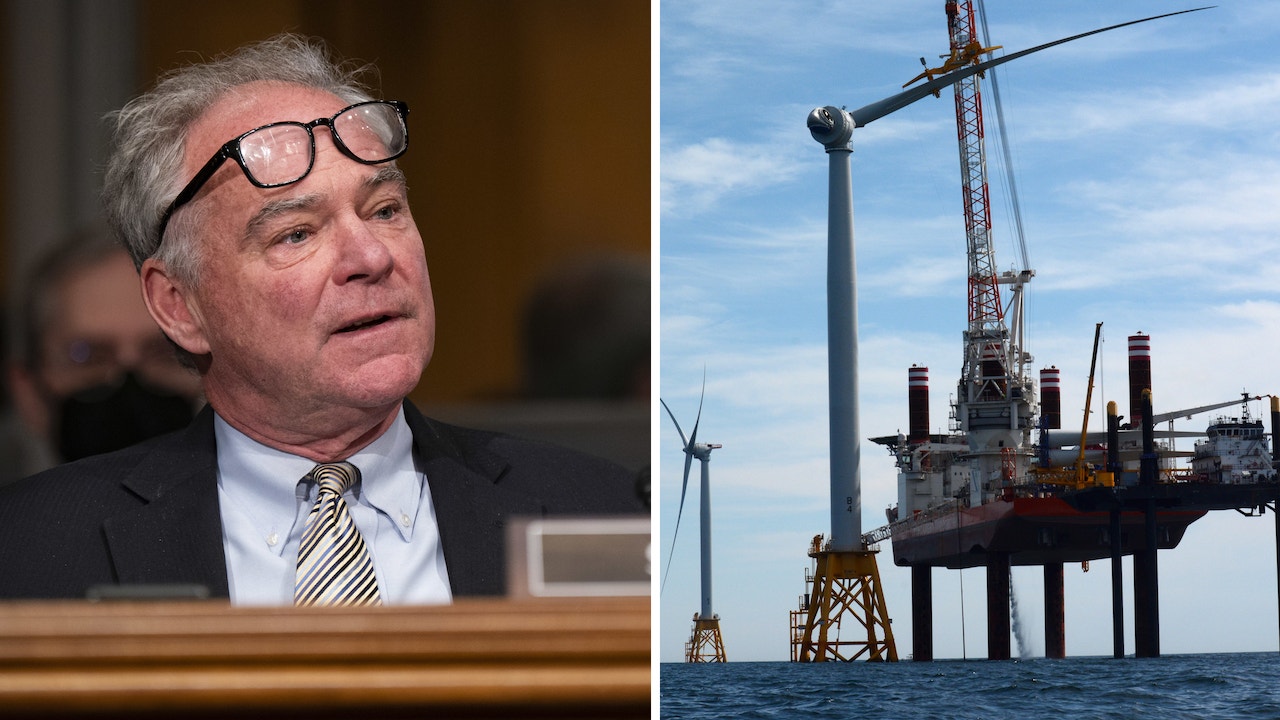 FIRST ON FOX: Democratic Sen. Tim Kaine of Virginia recently purchased a luxury waterfront condominium from a senior executive at Dominion Energy, a multibillion-dollar energy company developing a massive offshore wind farm in his home state.
According to his 2022 financial disclosures filed this month, Kaine reported purchasing a residential property worth up to $1 million in March 2022. A Fox News Digital review of local real estate filings showed that Kaine and his wife Anne Holton paid $895,000 for a multi-unit condominium in Richmond, Virginia, from Dominion deputy general counsel George Marget on March 8, 2022.
The condominium's listing on Redfin, an online real estate firm, state that the residence is "one of a kind" and "one of the largest and finest condos" in Richmond. The condominium has two master suites, a "gourmet kitchen," dining room and comes with three parking spaces.
Kaine's disclosures further indicated that the senator earned up to $15,000 renting the apartment back to the "previous owner." However, a spokesperson for Kaine — who defended the purchase, saying it was negotiated by realtors — said the filing should have stated "previous occupant" since it was rented to a tenant who had been living in the condominium at the time of the purchase.
50 BLUE STATE MAYORS CALL FOR OFFSHORE WIND MORATORIUM AMID WHALE, DOLPHIN DEATHS
"Senator Kaine and Anne Holton bought their condo from the Margets in a transaction negotiated by realtors," the spokesperson said in a statement to Fox News Digital. "The Margets did not live in this condo and instead had a long-term tenant who rented the condo from them. This tenant, who was not a Dominion employee, asked whether he could remain in the condo for a period of time after the sale while he looked for a new place." 
"Senator Kaine and his wife agreed to rent the condo to the tenant for approximately two months for the same rental amount the tenant had previously paid the Margets," the Kaine spokesperson continued. "Senator Kaine's financial disclosure form is being corrected to reflect that the condo was rented to the 'previous occupant,' not the 'previous owner.'"
BIDEN ADMIN IS RUSHING TO INDUSTRIALIZE US OCEANS TO STOP CLIMATE CHANGE: 'ENVIRONMENTAL WRECKING BALL'
Senate filings showed that Kaine ultimately amended the disclosure form following Fox News Digital's inquiry.
Dominion, which is based in Richmond, is currently developing the Coastal Virginia Offshore Wind (CVOW) project, the state's first offshore wind farm. CVOW, which is located off the state's southeastern coast near Virginia Beach, currently consists of two operational pilot wind turbines and is on track to be fully constructed by 2026 with between 176 and 205 turbines sprawled across 112,800 acres.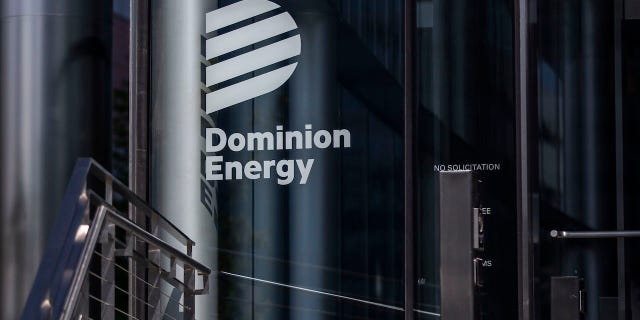 Kaine has been a vocal supporter of the project, which would be the largest offshore wind development nationwide once constructed, urging federal regulators to fast-track its permitting process and successfully winning millions of dollars in funding for supporting projects.
"I'm thrilled to see this project underway as it's an exciting step toward a clean energy economy that creates good jobs in the commonwealth," Kaine said in a statement included in a July 2021 Dominion Energy press release. "I will keep pushing for clean energy investments in Virginia to boost our economy and build a more sustainable future."
TOP OFFICIALS WARNED BIDEN ADMIN ABOUT DANGERS WIND ENERGY PROJECTS POSE TO FISHING INDUSTRY, LETTER SHOWS
The statement came after the Bureau of Ocean Energy Management advanced the project's environmental review process. Kaine other Virginia lawmakers wrote a letter to the agency months earlier, urging it to move forward with the review. 
And Kaine helped secure $20 million in federal funds to improve the Portsmouth Marine Terminal, allowing it to serve as a staging area supporting CVOW construction and development.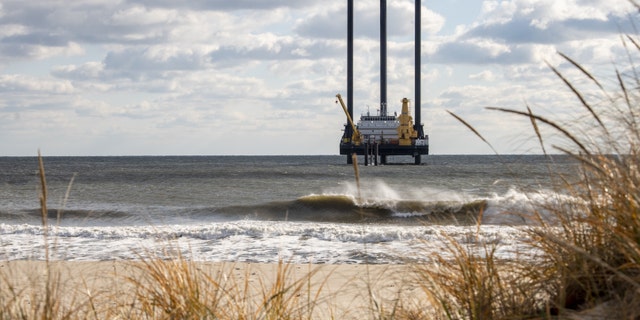 Fox News Digital reported earlier this month that Dominion's political action committee (PAC) has funneled $23,000 to Kaine's campaign since 2011, and another $44,500 to Common Ground PAC, the leadership PAC affiliated with and chaired by Kaine, in that same time span. Kaine announced in January that he would run for re-election in 2024.
In a statement to Fox News Digital, Dominion echoed Kaine's spokesperson and defended Marget, similarly saying that he sold his Richmond condominium through a normal, public process and that the executive and Kaine were kept at an "arm's length." 
CLICK HERE TO GET THE FOX NEWS APP
"In early 2022, Mr. Marget initiated an open sale process of a residential property he owned in downtown Richmond, with a public listing, open house, and scheduled tours," Dominion Energy spokesperson Ryan Frazier told Fox News Digital in an email. "The sale was negotiated between real-estate agents representing the buyer and seller, with the buyer and seller at arms' length." 
"Monthly payments from a renter not related to Marget who was living at the property continued through the end of a lease period, which occurred after the transaction's close," Frazier added. "Mr. Marget did not notify Dominion Energy of this transaction, and was under no obligation to do so."