America
Tacoma reaches $3.1M settlement in fatal police shooting of Black man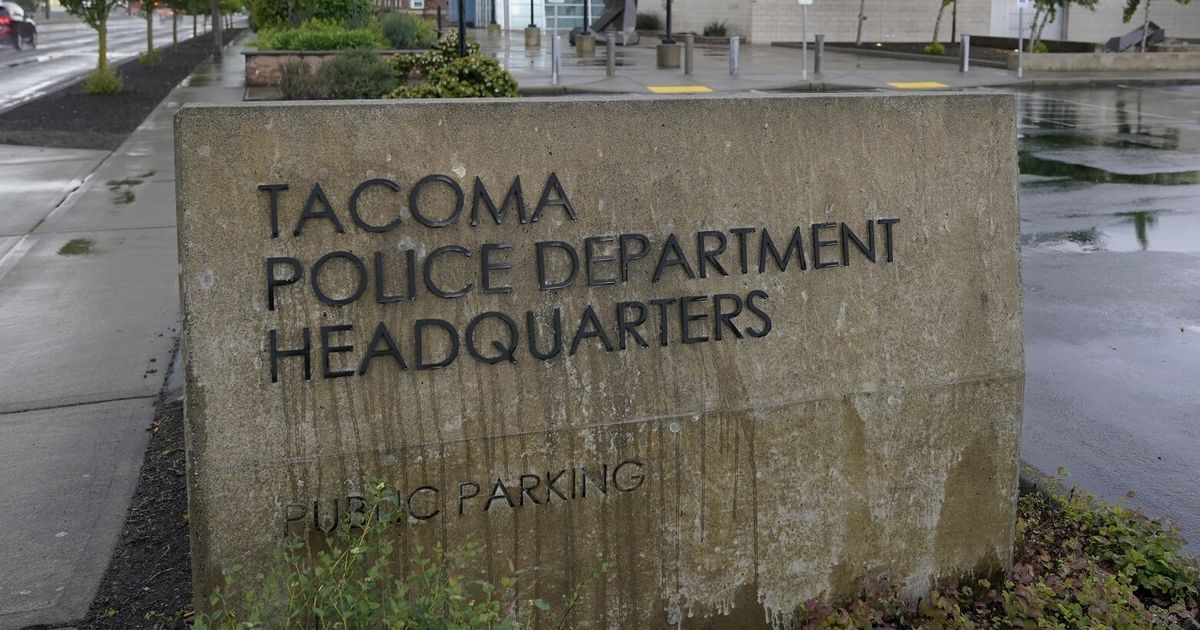 TACOMA, Wash. (AP) — Officials in the city of Tacoma will pay $3.1 million to the family of a Black man who was fatally shot by police during a traffic stop in 2019.
The City Council announced Tuesday's settlement with the relatives of 24-year-old Bennie Branch in a news release.
"This family's loss has been felt deeply across our entire community — specifically amongst Tacoma's African American community," the statement said, adding that the settlement was "not an admission of legal liability," but rather a way for both sides to avoid an expensive trial.
Branch was in a car with other people on Sept. 8, 2019, when a patrol officer spotted the vehicle idling and pointed in the wrong direction. The officer approached the driver after recognizing the vehicle as one associated with previous gun-related crimes, police said.
Branch left the car and got into his mom's, which was nearby, police said. The officer notified dispatch about Branch's actions and told them Branch might be armed.
When officer Ryan Bradley and his partner responded to the scene, they ordered Branch to get out of the car. Police said officers heard a woman shrieking in the car and thought it might have been a carjacking. Police said Bradley's partner tried to pull Branch out, but he tried to escape. Police said they shocked Branch twice with stun guns and he fell to the ground.
Bradley's partner then hit Branch in the head and chest multiple times, police said. They said the officer then called out that Branch was going for a gun and moved away. Bradley fired at Branch 11 times, hitting him seven times.
A county prosecutor said Bradley acted lawfully and that the BB gun Branch had on him resembled a handgun.
The city said in its statement that it supports the Tacoma Police Department's ongoing efforts to build community trust through measures that include updating their use of force policy, requiring officers to activate body cameras whenever they engage with the public, and the development of a community service officer program.