Politics
Over 100 former Trump administration officials back DeSantis for president: 'A proven winner'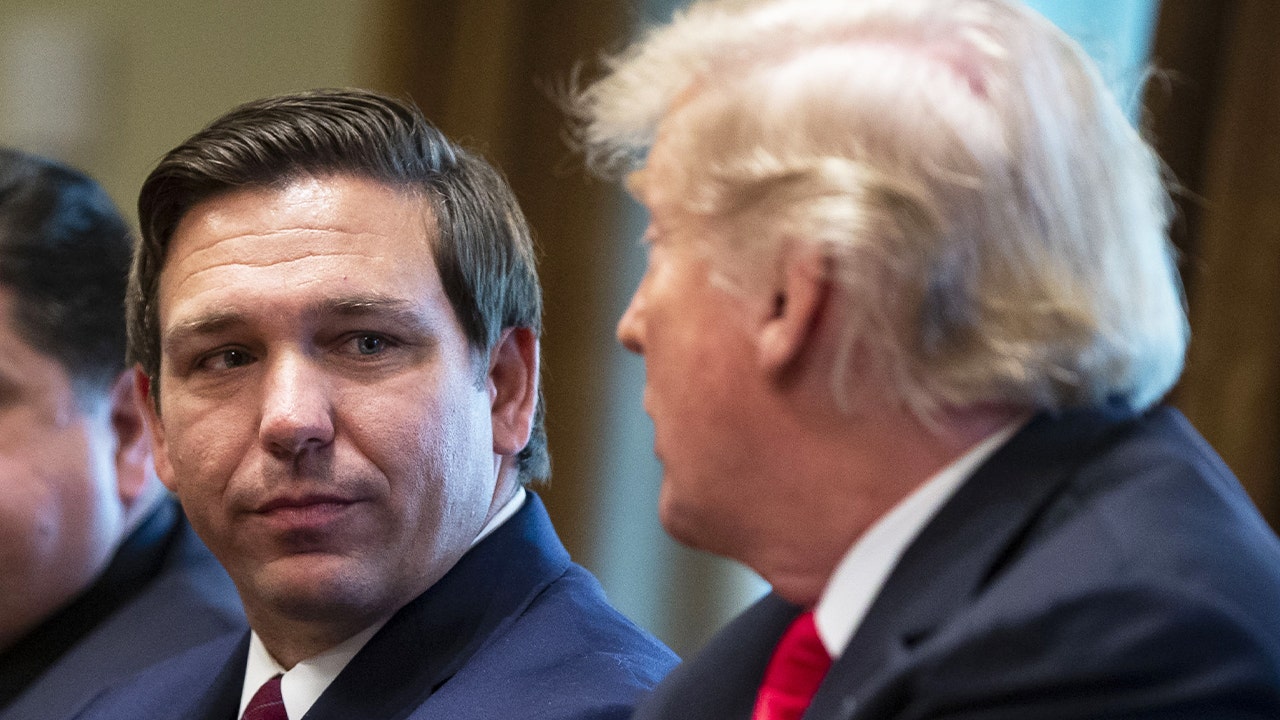 EXCLUSIVE: Fox News has learned that more than 100 former Trump administration officials have formed a growing coalition backing Florida Gov. Ron DeSantis to be the Republican Party's 2024 presidential nominee.
According to multiple sources within the group, officially known as "The Eight-Year Alliance," DeSantis is "a proven winner," a contender with a depth of policy proven by what he's accomplished at the state level, and a leader who "does what he says."
The primary motivation of the group, the sources said, is to promote a candidate they feel would be a viable contender for two presidential terms, something they see in DeSantis. They also want to prevent former President Donald Trump "immediately becoming a lame-duck president" should he win back the White House, considering the polarizing affect his persona has had on American politics.
The group includes former Acting Associate Attorney General Jesse Panuccio, former Special Assistant to the Secretary of Defense Will Bushman, former Counselor to the Secretary and White House Liaison at the Department of Labor Pedro Allende, former Senior Counsel and Senior Advisor to the Secretary of Commerce James Uthmeier and Principal Deputy General Counsel at the Department of Commerce David Dewhirst.
DESANTIS SAYS HE IS ONE OF ONLY THREE 'CREDIBLE' 2024 OPTIONS, CHANCES FOR TRUMP 'NOT GREAT': REPORT
Uthmeier, who currently serves as DeSantis' chief of staff in Tallahassee, and Dewhirst have also been deeply involved in the process of growing the coalition.
Fox has not yet been provided a full list of names of those that have signed on as part of the colation.
TEAM DESANTIS THROWS SHADE AT TRUMP FOLLOWING ENDORSEMENTS FROM 99 FLORIDA LAWMAKERS: 'ALMOST UNIVERSAL'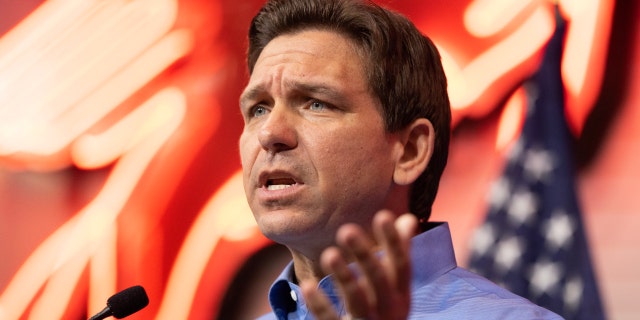 The sources emphasized that they were not seeking to bash Trump, and that they were "proud" of their service to the Trump administration and its effort to "shake things up" in Washington, D.C., but that they were now "wholeheartedly" behind DeSantis.
DeSantis is expected to officially enter the 2024 presidential race this week after months of buildup and speculation, and will join an increasingly crowded field of Republican candidates that includes Trump, former U.N. Ambassador Nikki Haley, Sen. Tim Scott, R-S.C., businessman Vivek Ramaswamy, former Arkansas Gov. Asa Hutchinson, conservative radio host Larry Elder and businessman Perry Johnson.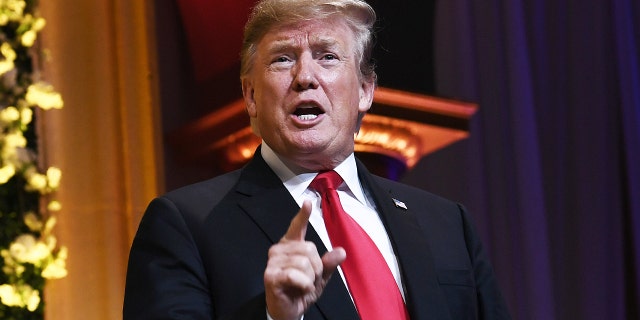 CLICK HERE TO GET THE FOX NEWS APP
Early polls have consistently shown Trump with a commanding lead over his opponents, and DeSantis in a distant second.
Fox News' Paul Steinhauser contributed to this report.