Bollywood
Rohit Verma SLAMS Drug Overdose Report, Says 'I Think It's All Bullsh**t'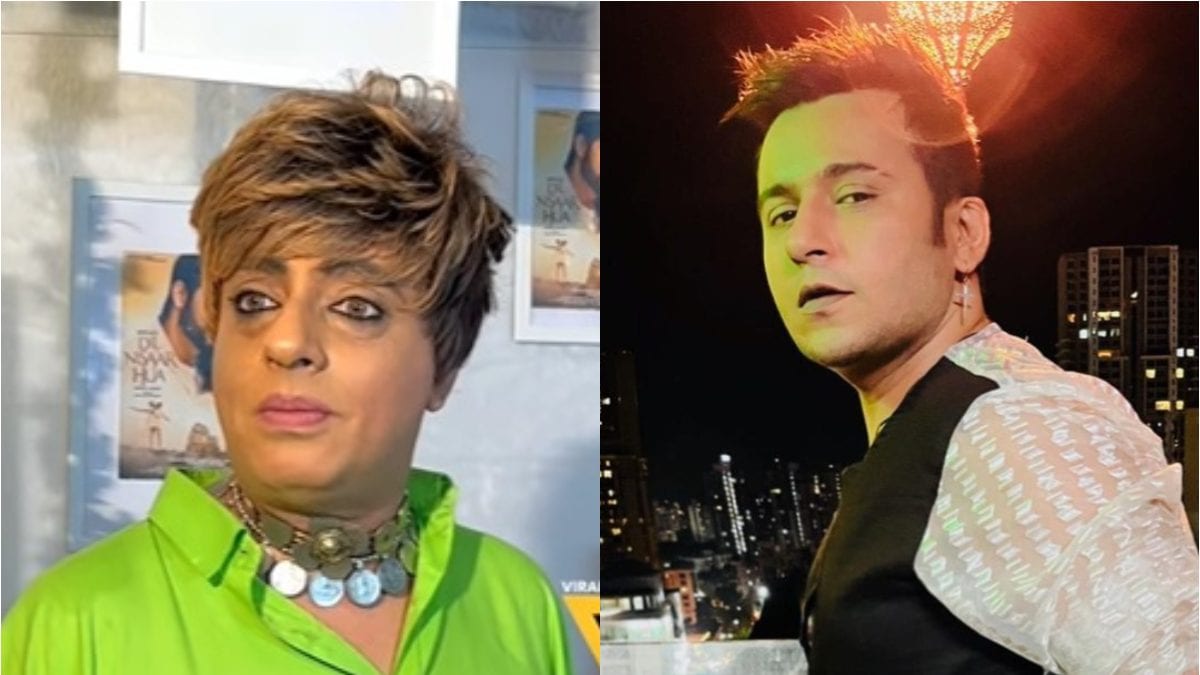 Last Updated: May 23, 2023, 12:06 IST
Rohit Verma reacts on Aditya Singh Rajput's sudden death
Aditya Singh Rajput was found dead in his home in Mumbai on May 22. His post-mortem is underway at the hospital.
The sudden and unfortunate death of Aditya Singh Rajput has been shrouded in controversy and speculation. Fashion designer Rohit Verma has criticized the drug overdose reports surrounding his untimely demise and asked everyone not to jump to any conclusions.
A video of him talking to the media was shared by Viral Bhayani. In the video, Verma expressed his disbelief at the rampant speculations and addressed the swirling rumors head-on. "There are a lot of rumours. A lot of people talking about that he took overdose of drugs and all. I think it's all bullshit because it can be an accident. Let us leave that job to the experts. I think we should all let the doctors do their job. We have no right to pass this kind of statement for anyone, and create such wrong rumours, when he is not between us."
Rohit also informed that he talked to Aditya six days ago when Aditya asked him about a yoga teacher. Many celebrities have expressed their condolence for the family.
To note, late actor Aditya Singh Rajput was found dead in his home in Mumbai on May 22. His mother on Tuesday arrived at a hospital in Mumbai to collect her son's mortal remains. His post-mortem is underway at the hospital. According to a statement, issued by Aditya Singh Rajput's family, the actor's last rites will be performed today at 12:30 pm.
A friend discovered Aditya Singh Rajput in an unconscious state in his bathroom and rushed him to a hospital, where the actor was declared dead on arrival. Senior inspector Mohan Patil said that Aditya had been unwell for the last few days, but he refused to take any medicine.
"Rajput woke up around 11 am and ate parathas for breakfast and had not been feeling well since. Around 2.30 pm, he told the house help who stayed with him to make some khichadi for lunch. He again complained of feeling nauseous and went to the bathroom. A few minutes later, the house help heard a thud and called out for help," Patil was quoted as saying by Hindustan Times. Police officials found two injury marks on Aditya's body – a bump on the back of his head and a cut on his left ear.
The Mumbai police have recorded statements of three people in the Aditya Singh Rajput death case – his domestic help, private doctor and watchman.